Post by David Lawson on Aug 27, 2012 8:23:58 GMT -5
Here are some photographs I took at the Goodwood Revival race meeting in 2005.
Just as a change from my usual passion for 1950s and 1960s F1 cars here are some of the large pre-war cars that raced at Brooklands, the European races and in early grands prix.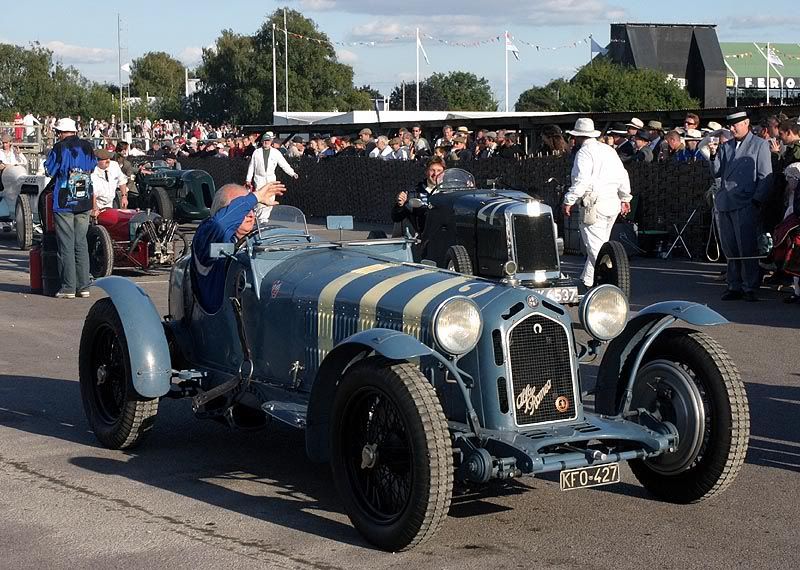 1933 Alfa Romeo 8C 2300 Monza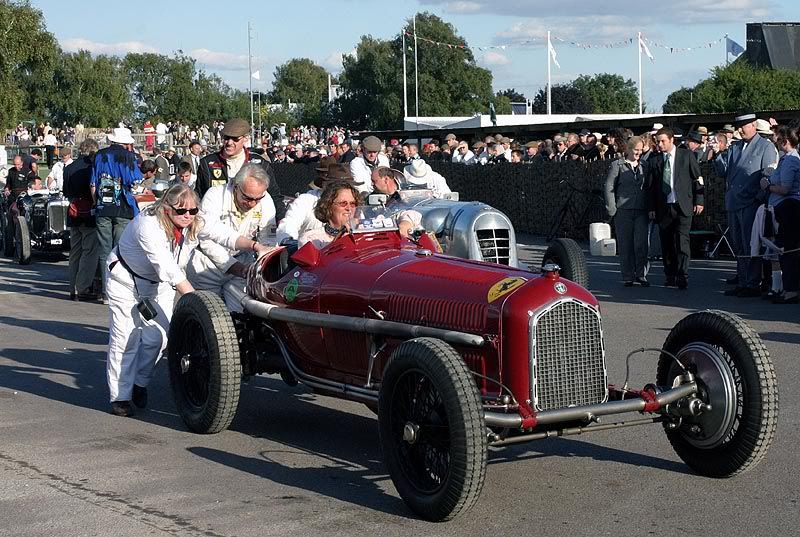 1934 Alfa Romeo Tipo B monoposto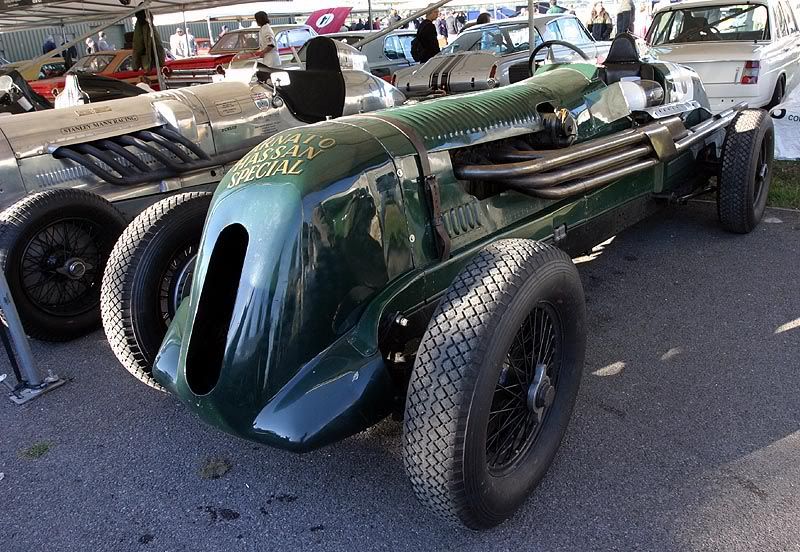 1933 Bentley "Barnato Hassan Special"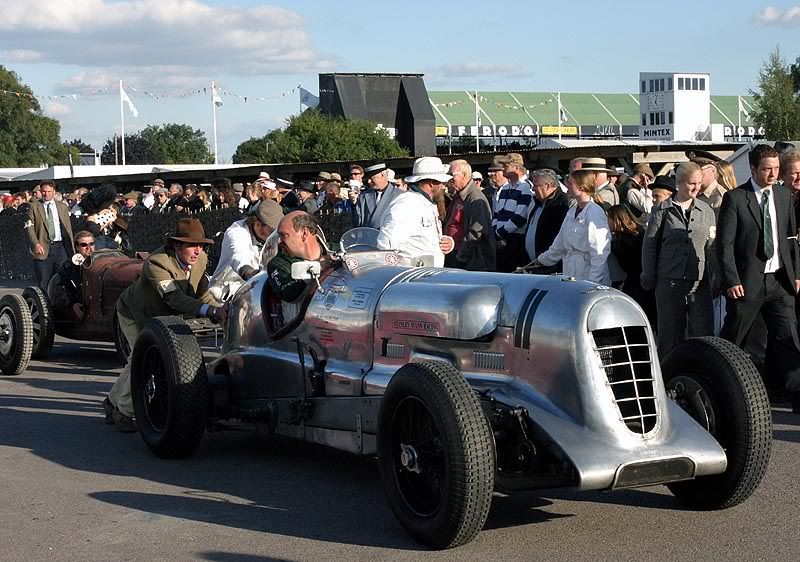 1927 Bentley Jackson Special "Old Mother Gun"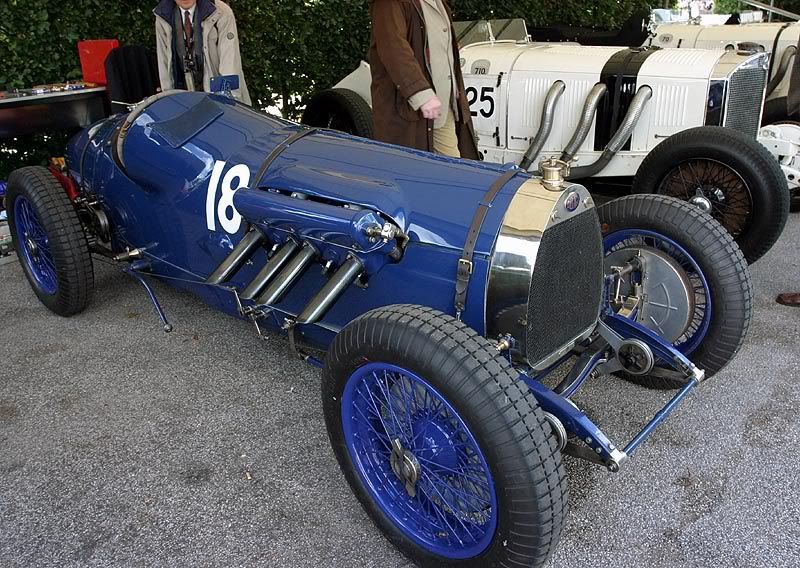 1923 Delage Bequet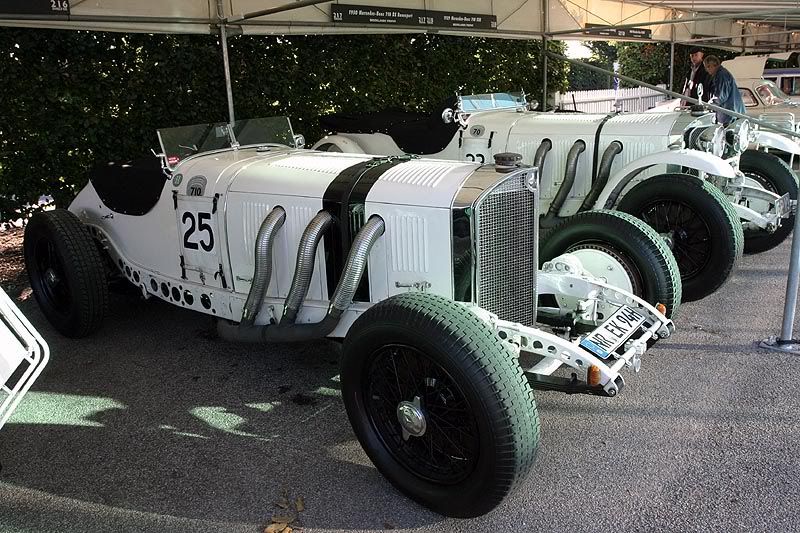 1930 Mercedes-Benz 710 SSKL with a 710 SS Rennsport behind.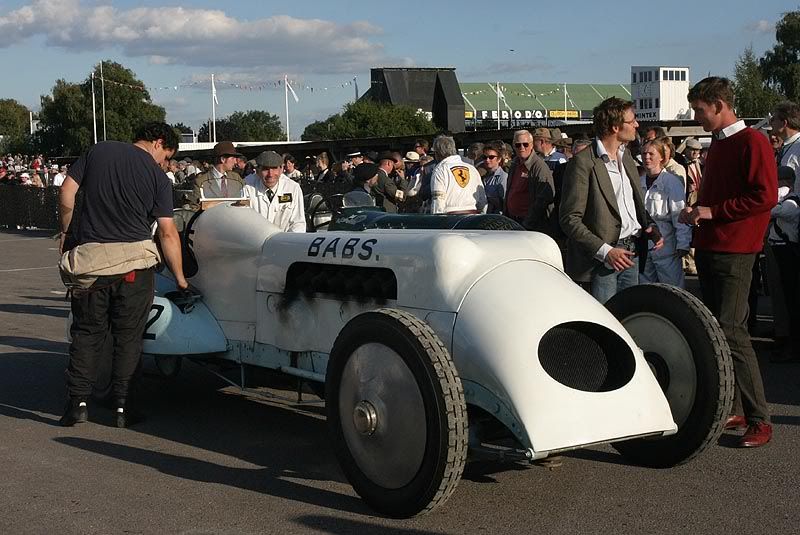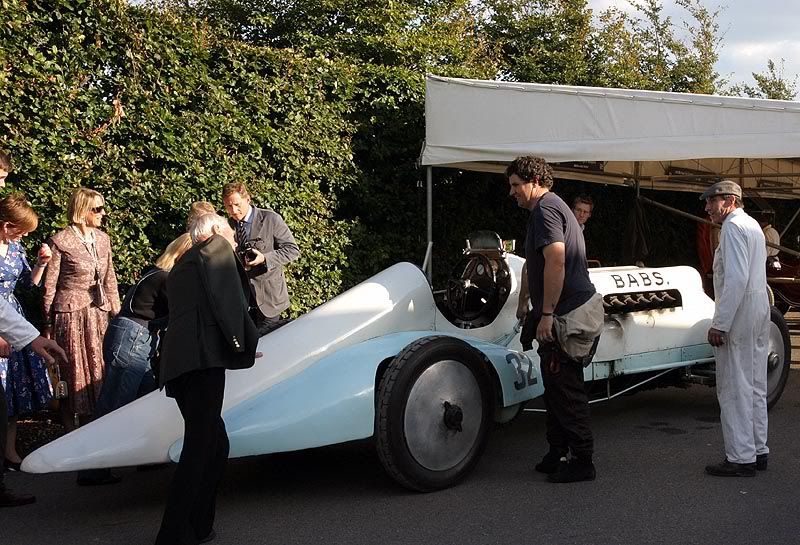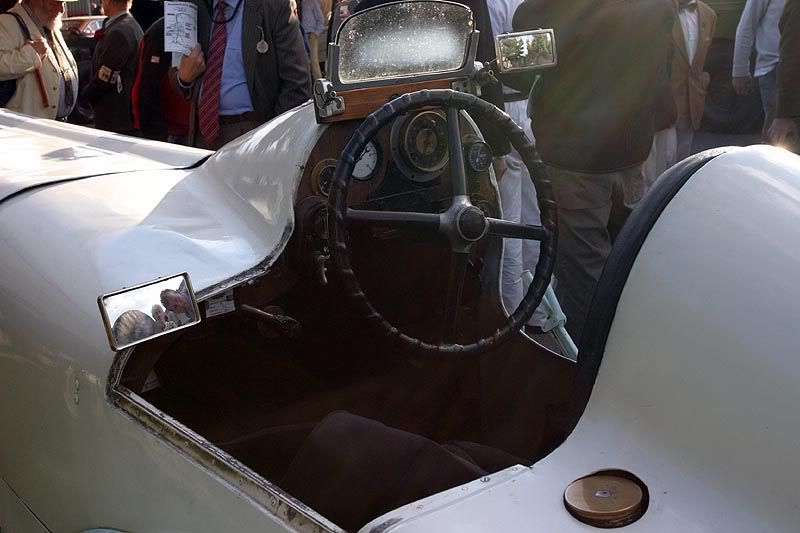 Three photographs of the rebuilt 1923 Thomas Special "Babs" with 27,000cc aero engine that Parry Thomas so bravely drove in LSR attempts against Malcolm Campbell back in the mid to late 1920s. I have seen this car previously in the museum on the beach at Pendine Sands but it was brilliant to see it racing at Goodwood, and what a handful it was on the circuit.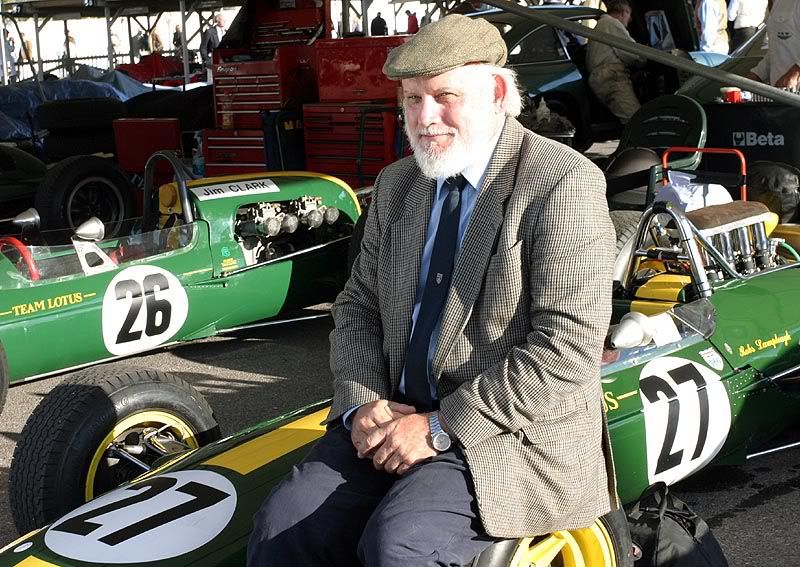 Doug Nye - I am sure quite a few of us on the forum have many of his books on our shelves.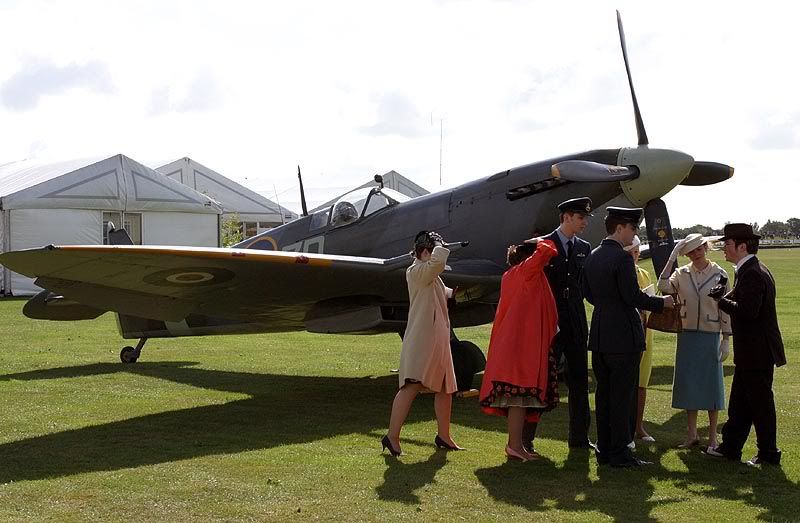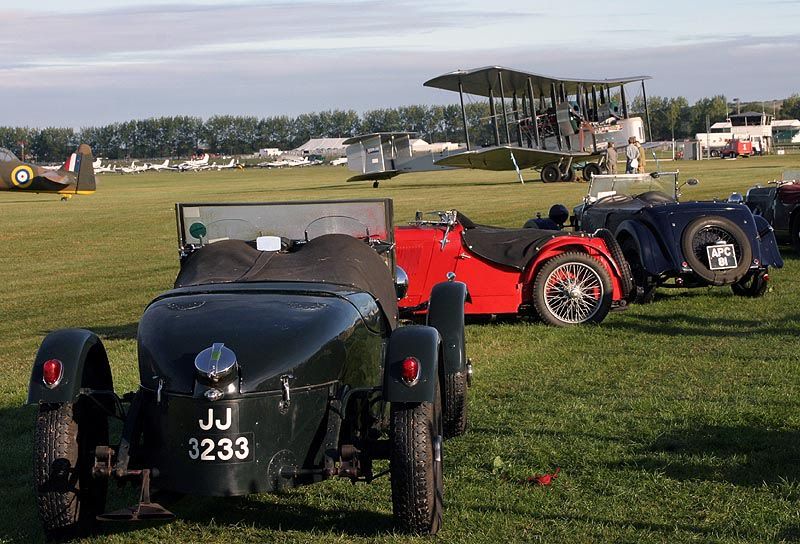 As a diversion from the cars, Goodwood also has air displays at The Revival. The Spitfire and the replica Vickers Vimy bomber parked on the apron of the airfield.
David