Post by Chris Wright on Dec 4, 2015 12:19:58 GMT -5
O.K. time for the concourse judging. Andy has kindly asked me, your Admin to judge Concours d'Elegance for him. It's a little unusual because I'm going to have to judge the cars "hands-off". However I've closely monitored the construction of most of these fantastic cars since day one, and I'll be as objective as I can.
Each car will be judged by a criteria that Andi has set up, and and as you can see I have posted photo's of the "real car" for each model to be judged against, for fidelity.
OVERAL IMPRESSION

EACH CAR WILL RECEIVE POINTS IN EACH CATEGORY ON A SCALE OF 1 TO 8
BRABHAM BT-42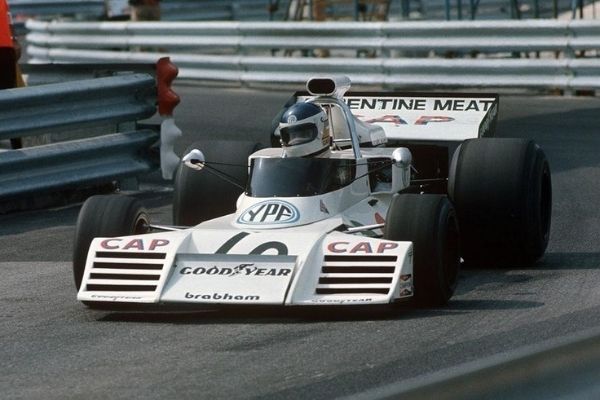 FIDELITY TO REAL SUBJECT...7
STANCE...8
CRAFTSMANSHIP...7
QUALITY OF FINISH...8
OVERAL IMPRESSION...7
TOTAL...37
LOTUS 72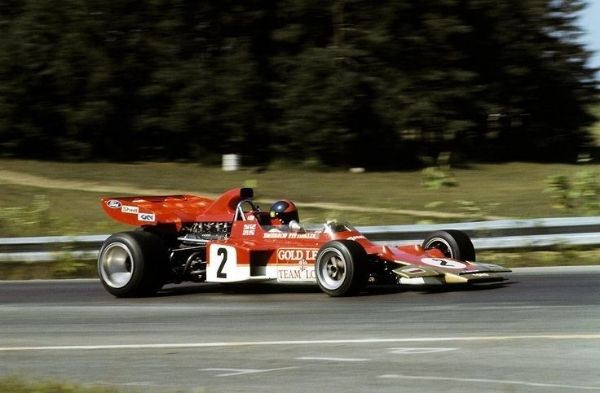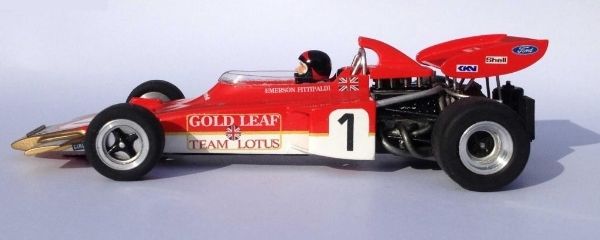 FIDELITY TO REAL SUBJECT...5
STANCE...5
CRAFTSMANSHIP...4
QUALITY OF FINISH...5
OVERAL IMPRESSION...4
TOTAL...23
MARCH 721X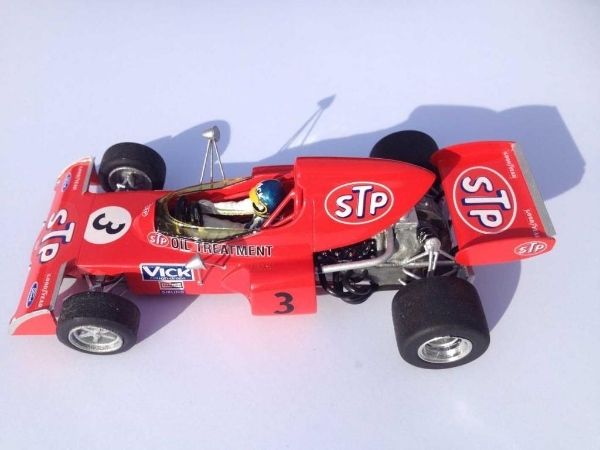 FIDELITY TO REAL SUBJECT...6
STANCE...3
CRAFTSMANSHIP...6
QUALITY OF FINISH...7
OVERAL IMPRESSION...7
TOTAL...29
TYRRELL 002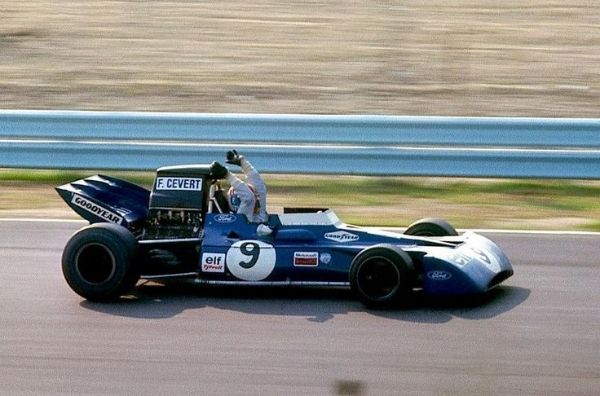 FIDELITY TO REAL SUBJECT...4
STANCE...6
CRAFTSMANSHIP...3
QUALITY OF FINISH...4
OVERAL IMPRESSION...5
TOTAL...22
TECNO P123/6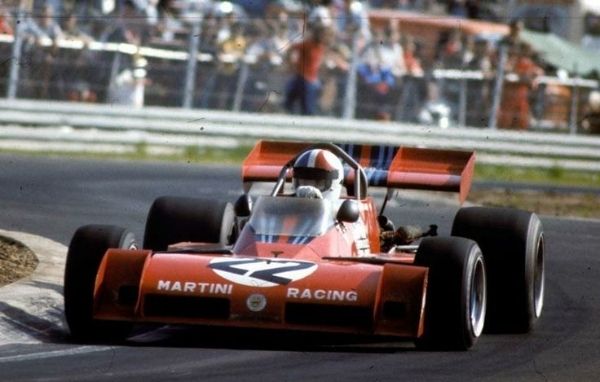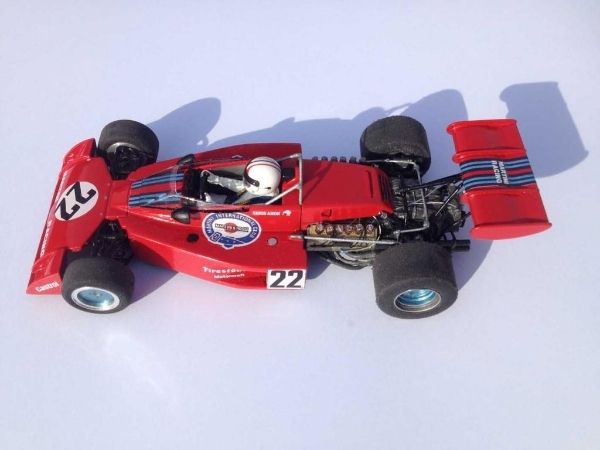 FIDELITY TO REAL SUBJECT...8
STANCE...7
CRAFTSMANSHIP...8
QUALITY OF FINISH...6
OVERAL IMPRESSION...8
TOTAL...37
MCLAREN M19A
FIDELITY TO REAL SUBJECT...1
STANCE...2
CRAFTSMANSHIP...2
QUALITY OF FINISH...2
OVERAL IMPRESSION...1
TOTAL...8
TYRRELL P34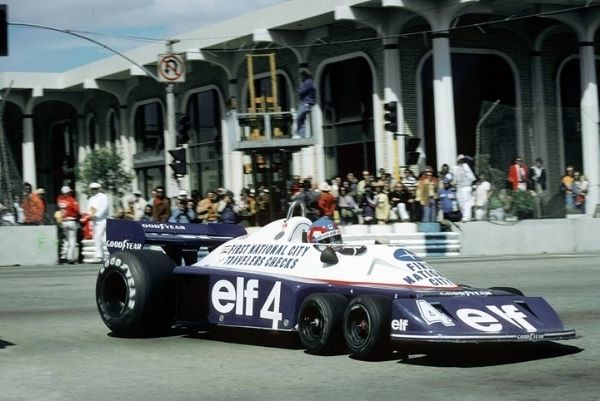 FIDELITY TO REAL SUBJECT...3
STANCE...4
CRAFTSMANSHIP...5
QUALITY OF FINISH...3
OVERAL IMPRESSION...3
TOTAL...18
LOTUS 56B
FIDELITY TO REAL SUBJECT...2
STANCE...1
CRAFTSMANSHIP...1
QUALITY OF FINISH...1
OVERAL IMPRESSION...2
TOTAL...7